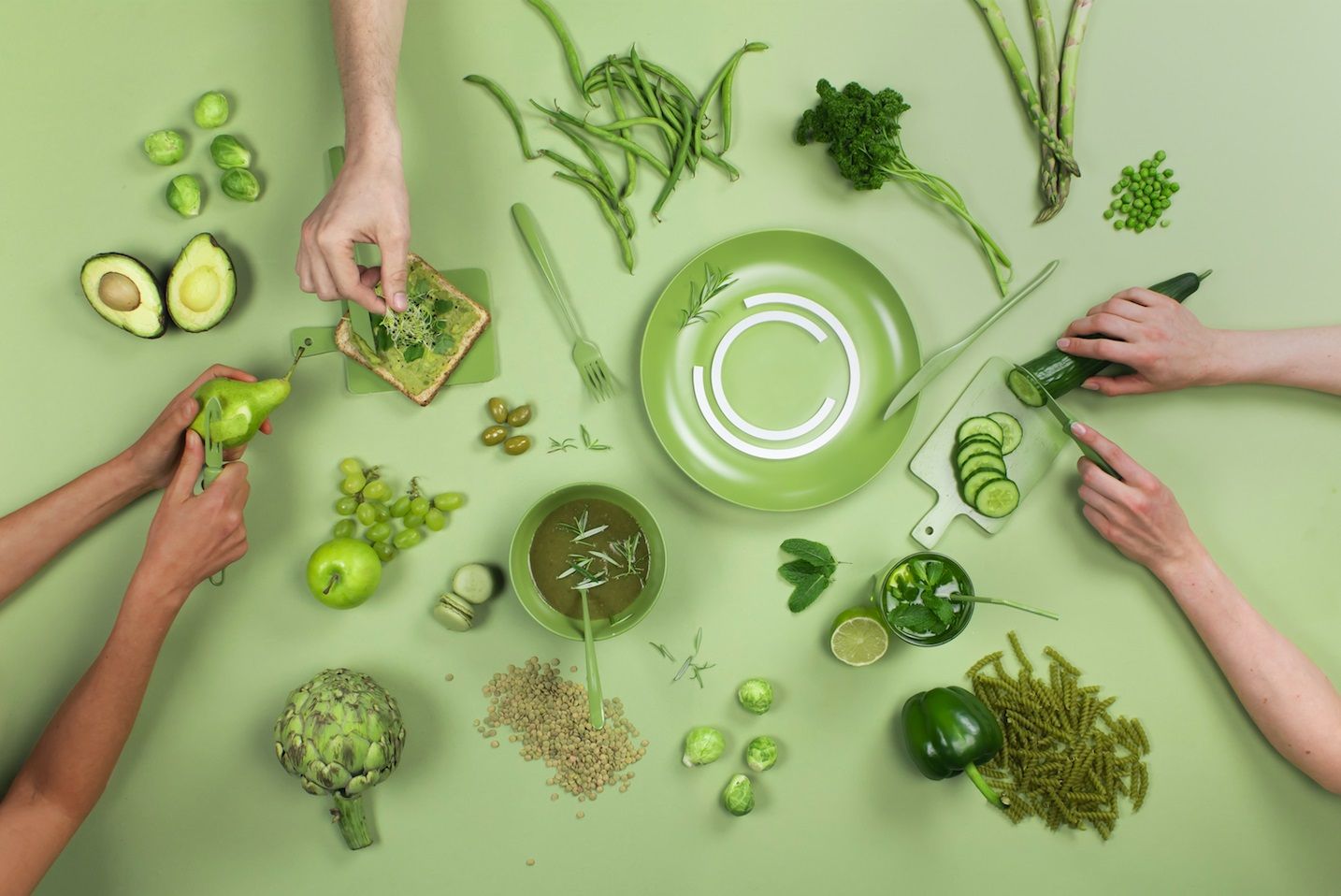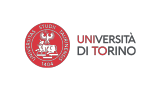 Scienze e tecnologie alimentari (curriculum in Food Systems)
| | |
| --- | --- |
| Type | POSTGRADUATE DEGREE, full-time |
| Nominal duration | 2 years (120 ECTS) |
| Study language | English |
Tuition fee

€18,000 per year

€ 9000 per year for EU student
€ 18000 per year for non-EU student

The participation fee covers tuition fees for participating universities, mandatory travel during a semester (e. g. for off-site modules & activities) and participation in joint modules & activities (e. g. Summer School, Graduate Conference). It does not cover travel from one partner university to the next between semesters. The participation fee will be charged per semester.

Scholarship will be available!

Deposit

€250 one-time

After being accepted by the programme, you will be offered to accept or decline the enrollment. When you accept the offer, you will be required to pay a deposit fee of 250 euro. The deposit fee will be deducted from the invoice for your first semester fee. If payment is not received within 7 days after accepting the offer, it is possible you will no longer be accepted within the programme. The deposit fee is non-refundable.
Entry qualification

First cycle diploma (BA, Undergraduate diploma)

You must hold a first-cycle degree (i.e. bachelor's degree) gained after at least 3 years of University education. Bachelor's degrees from these fields (or similar) are eligible:

• Agricultural Sciences
• Food Science and Technology
• Biology
• Chemistry
• Biotechnology
• Pharmacy
• Veterinary Science
• Nutritional Science

Additional requirements:

Track 1: Basic knowledge of the food microbiology, the food system, the basic science or engineering knowledge (e.g. food, agriculture, natural science such as biology, chemistry or biotech), chemical, mechanical or process engineering.
Track 2: Basic knowledge of the food microbiology and food system.

The entry qualification documents are accepted in the following languages: English / Italian.

If the document is issued in a different language from those listed above, you will have to upload both the original document and its certified translation.
Language requirements

English


Applicants must hold an international certification, certifying at least a CEFR B2 level of English language proficiency.
Overview
Track 1
Semester 1 – Food safety of the whole value chain – University of Turin
Semester 2 – Food System Management – University of Warsaw
Semester 3 – AgriFood Science and Engineering – University of Hohenheim
Semester 4 – Thesis – University of Turin
Programme structure
Semester 1 – University of Turin – Food safety of the whole value chain
The main subjects covered in the track will be the food safety of the whole chain from production to consumption, with insights of foodborne pathogens physiology and virulence, food toxicology, food safety management systems. Problem solving exercise will be carried out in the field of food safety.
Overarching module: SPOC Introduction to the Food System
Semester 2 – University of Warsaw – Food System Management
The track Food System Management is offered for those who want to invent and develop innovative solutions for the food sector, and simultaneously to have an impact on the commercialization process. The goal of the track is to educate people with entrepreneurial and responsible mindset who are able to identify market needs and opportunities, and manage projects generating values for customers. The track is prepared so that students, regardless of whether they had previously dealt with the theory and practice of management, are able to explore knowledge and develop skills in this discipline. The three designed modules cover the most crucial areas related to organisation management and the value chain. The knowledge and skills obtained during this tack provide foundations to apply for job vacancies as: production management and logistics, processes optimisation for production and logistics. Other exemplary job positions would be those of: new products developers, analysts of the broadly understood agri-food sector, consultants and advisers, specialists in food quality assurance and in food security management. The studies/track will promote entrepreneurship and self-employment by enhancing start-ups development.
Overarching module: Summer School Entrepreneurship and Innovation in the Food System
Semester 3 – University of Hohenheim – AgriFood Science and Engineering
This track will cover the "front" end of the food system namely primary production principles as well as conversion and processing to value added ingredients and innovative food products. Some knowledge on use of byproduct streams will be provided. With primary production, a focus will be on agricultural technologies as well as some plant sciences. The module "AgFoodTech" provides an introduction and overview to the track, complemented by two electives from a pool of modules from the fields of food science or agricultural technology. IMPORTANT: students will be placed in elective modules by the UHOH team on the basis of availability, pedagogic fit and practicality of the combination.
Overarching module: Emerging Technologies Business Case Study
Semester 4 – University of Turin – Thesis
Track 2
Semester 1 – Food safety of the whole value chain – University of Turin
Semester 2 – Consumer driven sustainable food processing – Lund University
Semester 3 – Food System Management – University of Warsaw
Semester 4 – Thesis – University of Turin
Programme structure
Semester 1 – University of Turin – Food safety of the whole value chain
The main subjects covered in the track will be the food safety of the whole chain from production to consumption, with insights of foodborne pathogens physiology and virulence, food toxicology, food safety management systems. Problem solving exercise will be carried out in the field of food safety.
Overarching module: SPOC Introduction to the Food System
Semester 2 – Lund University – Consumer driven sustainable food processing
The track aims to provide an understanding of the interdisciplinary connections and tools of sustainable food processing to enable smart-systems, including their need in society and their environmental, economic and social impact. The track will introduce concepts of food production through efficient use of biomass and energy, through the whole production chain taking into account societal and consumer perspectives. Students will get an increased understanding of food processing with significant waste reduction along the food value chain, including packaging and logistics, as well as healthy and high quality food production. The students will be able to understand and react according to future trends in sustainable food processing.
Overarching module: Summer School Entrepreneurship and Innovation in the Food System
Semester 3 – University of Warsaw – Food System Management
The track Food System Management is offered for those who want to invent and develop innovative solutions for the food sector, and simultaneously to have an impact on the commercialization process. The goal of the track is to educate people with entrepreneurial and responsible mindset who are able to identify market needs and opportunities and manage projects generating values for customers. The track is prepared so that students, regardless of whether they had previously dealt with the theory and practice of management, are able to explore knowledge and develop skills in this discipline. The three designed modules cover the most crucial areas related to organisation management and the value chain. The knowledge and skills obtained during this tack provide foundations to apply for job vacancies as: production management and logistics, processes optimisation for production and logistics. Other exemplary job positions would be those of: new products developers, analysts of the broadly understood agri-food sector, consultants and advisers, specialists in food quality assurance and in food security management. The studies/track will promote entrepreneurship and self-employment by enhancing start-ups development.
Overarching module: Emerging Technologies Business Case Study
Semester 4 – University of Turin – Thesis