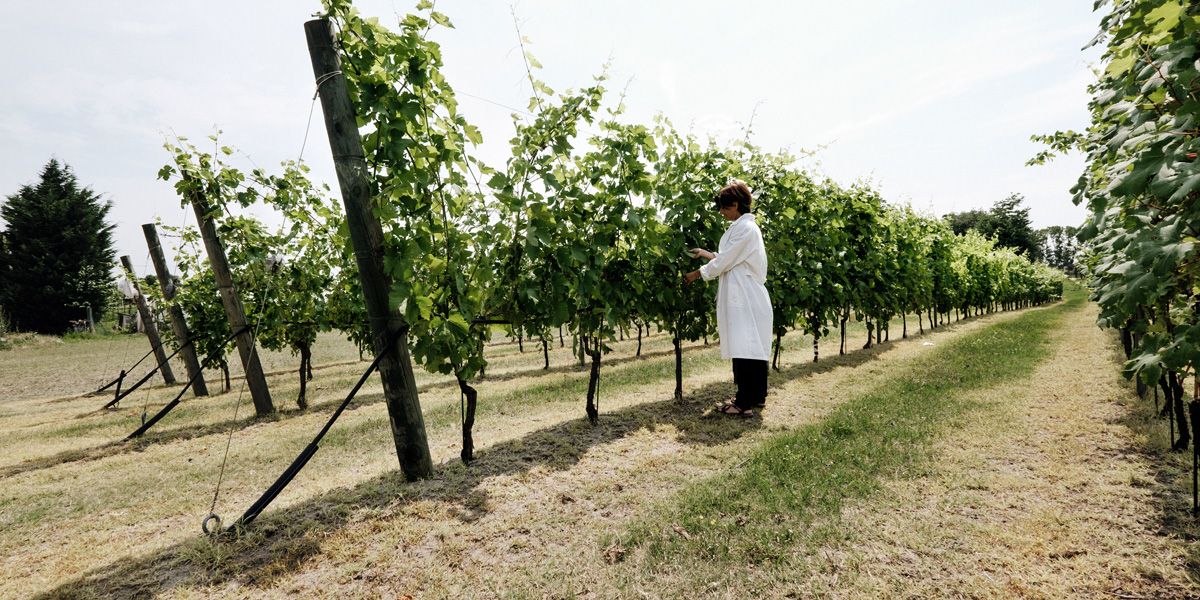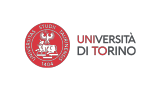 Scienze forestali e ambientali
| | |
| --- | --- |
| Study location | Italy, Grugliasco |
| Type | UNDERGRADUATE DEGREE, full-time |
| Nominal duration | 3 anni. Il tipo di iscrizione (a tempo pieno o part-time) può essere scelto di anno in anno. (180 ECTS) |
| Study language | Italian |
Tuition fee

€2,800 per year

Per l'anno accademico 2023/2024 l'importo del contributo studentesco era compreso tra 156€ e 2.800€ all'anno.

Per informazioni sul contributo previsto per l'anno accademico 2024/2025 consulta la pagina dedicata sul portale di Ateneo. Alla stessa pagina potrai verificare come richiedere una riduzione o un esonero dal contributo studentesco per l'anno accademico 2024/2025.
Entry qualification

High school / secondary education

Per accedere ai corsi di laurea e laurea magistrale a ciclo unico è necessario essere in possesso di un diploma di scuola superiore estero con le seguenti caratteristiche:

• deve consentire nel sistema estero di riferimento l'ingresso a corsi universitari di pari livello;
• deve essere ottenuto dopo un percorso scolastico complessivo di almeno 12 anni.

Se il titolo è stato conseguito al termine di un periodo scolastico inferiore a 12 anni, il diploma dovrà essere integrato da una certificazione accademica attestante il superamento di tutti gli esami previsti per il primo anno di studi universitari. In alternativa il diploma potrà essere integrato da un titolo di studio post-secondario conseguito in un istituto superiore non universitario.

Se nel tuo Paese è prevista una prova di idoneità accademica per l'accesso alle Università, il superamento di tale prova sarà richiesto anche per l'accesso ai corsi universitari in Italia.

The entry qualification documents are accepted in the following languages: English / French / Italian / Spanish.

Se i documenti sono rilasciati in una lingua diversa da quelle precedentemente elencate, oltre all'originale è necessario allegare la traduzione ufficiale certificata.
| | |
| --- | --- |
| Territory requirements | Questo corso di laurea ha a disposizione 50 posti riservati a candidati non-EU residenti all'estero. |
Language requirements

Italian


Se ti iscrivi a un corso di laurea o laurea magistrale a ciclo unico erogato in italiano, e hai conseguito il diploma di scuola superiore all'estero o in una scuola a ordinamento estero in Italia, dovrai svolgere una prova di valutazione della tua conoscenza della lingua italiana.
Overview
Il Corso caratterizza un profilo culturale e professionale finalizzato alla preparazione di chi deve operare, con visione globale, nelle condizioni fisico-ambientali e socio-economiche tipiche dell'ambiente forestale e montano.
Gli obiettivi formativi sono orientati verso le seguenti aree di apprendimento:
1) Area delle conoscenze propedeutiche: conoscenze di base di carattere matematico, chimico, fisico, biologico necessarie per affrontare con una solida preparazione propedeutica le successive aree formative che sono, invece, articolate sui comparti specifici dell'ambiente forestale;
2) Area selvicolturale: conoscenze fondamentali sulla struttura e sui processi che avvengono in un ecosistema forestale, le modalità di analisi qualitative e quantitative dei popolamenti forestali e la loro mappatura e rappresentazione cartografica;
3) Area della difesa delle foreste: conoscenze necessarie per la tutela fitosanitaria e fitopatologica del bosco e dell'ambiente forestale;
4) Area del legno: conoscenze della meccanizzazione e delle utilizzazioni forestali e della tecnologia del legno;
5) Area ambientale: conoscenze ecologiche di base che sono propedeutiche alla comprensione delle successioni e delle dinamiche forestali, studio dei rapporti suolo-pianta e dell'evoluzione delle coltri pedologiche, sequestro del carbonio, conservazione della risorsa suolo e ciclo dell'acqua;
6) Area economica: acquisizione dei concetti economici di base utili per comprendere il funzionamento di un sistema economico nel complesso e di un'impresa pubblica o privata;
7) Area tecnico-applicativa: argomenti tecnici più specialistici e professionali (laboratori) ed esercitazioni interdisciplinari.
Career opportunities
Il laureato in Scienze Forestali e Ambientali potrà svolgere attività di gestione forestale presso aziende pubbliche e private, enti parco, enti locali pubblici e privati nazionali ed internazionali; attività di monitoraggio, progettazione e pianificazione forestale ed ambientale.
Gli sbocchi occupazionali sono presso le amministrazioni statali e regionali o in altri enti territoriali, nelle aziende forestali e silvo-pastorali, nei consorzi montani, nelle industrie del legno di prima e seconda trasformazione.
• Forestale
• Tecnico e Tecnica del controllo ambientale