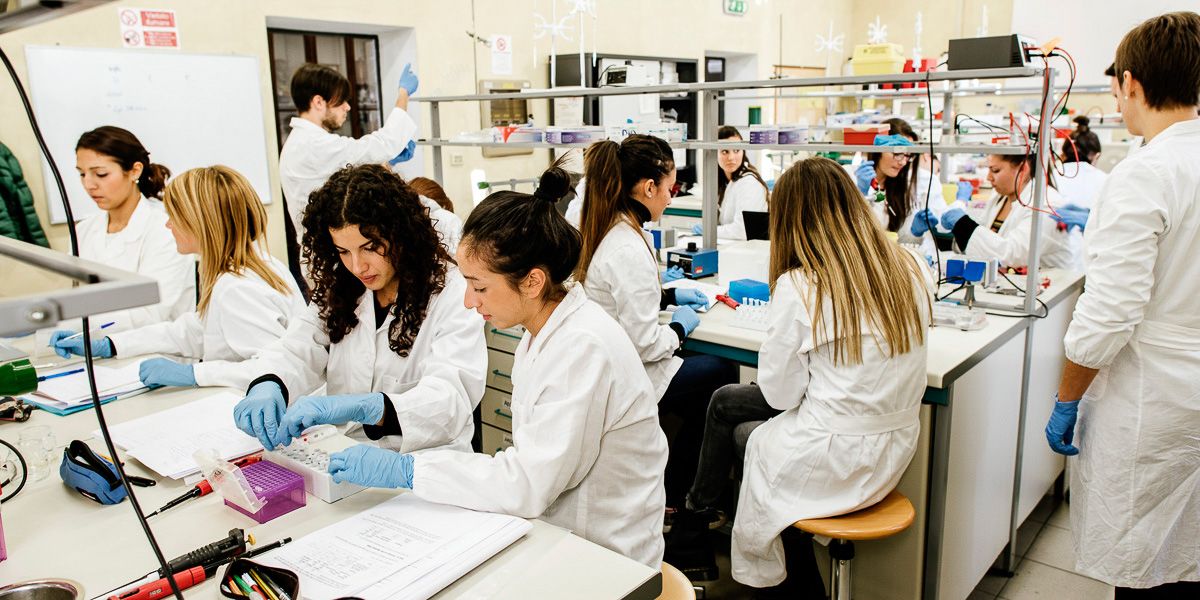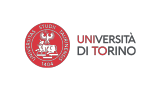 Scienze dei sistemi naturali
| | |
| --- | --- |
| Study location | Italy, Torino |
| Type | POSTGRADUATE DEGREE, full-time |
| Nominal duration | 2 anni. Il tipo di iscrizione (a tempo pieno o part-time) può essere scelto di anno in anno. (120 ECTS) |
| Study language | Italian |
Tuition fee

€2,800 per year

Per l'anno accademico 2022/2023 l'importo del contributo studentesco era compreso tra 156€ e 2.800€ all'anno.

Per informazioni sul contributo previsto per l'anno accademico 2023/2024 consulta la pagina dedicata sul portale di Ateneo. Alla stessa pagina potrai verificare come richiedere una riduzione o un esonero dal contributo studentesco per l'anno accademico 2023/2024.

Application fee

€50 one-time

Il contributo obbligatorio per l'invio della candidatura deve essere pagato entro le scadenze previste dalla finestra. L'importo del pagamento rimane invariato sia che si selezionino 2 corsi di studi o uno solo. L'importo non è rimborsabile.
Entry qualification

First cycle diploma (BA, Undergraduate diploma)

Per accedere ai corsi di laurea magistrale ad accesso libero è necessario essere in possesso di un titolo accademico di primo livello con durata legale di almeno 3 anni, di specifici requisiti curriculari, e di un'adeguata preparazione personale. Quest'ultima verrà verificata attraverso un colloquio tenuto in lingua italiana per via telematica.

I candidati devono essere in possesso di:

a) conoscenze di base degli ambiti biologico e di Scienze della Terra, matematica, chimica e fisica ottenute grazie al conseguimento di una laurea triennale della classe L-32 – Lauree in Scienze e Tecnologie per l'Ambiente e la Natura, o Lauree equipollenti negli ordinamenti del Paese in cui si sono svolti gli studi;
b) in mancanza dei requisiti di cui al punto a) sono richieste competenze acquisite equivalenti ad almeno 16 ECTS negli ambiti di Scienze della Vita e della Terra, includendo conoscenze acquisite individualmente e dimostrabili in sede di colloquio.

The entry qualification documents are accepted in the following languages: English / French / Italian / Spanish.

Se i documenti sono rilasciati in una lingua diversa da quelle precedentemente elencate, oltre all'originale è necessario allegare la traduzione ufficiale certificata.
| | |
| --- | --- |
| Territory requirements | Questo corso di laurea magistrale ha a disposizione 50 posti riservati a candidati non-EU residenti all'estero. |
Language requirements

Italian


La conoscenza della lingua italiana sarà verificata durante il colloquio di ammissione.
| | |
| --- | --- |
| Other requirements | A motivation letter must be added to your application. |
Overview
Lo studente di questo corso di laurea acquisirà conoscenze approfondite dei processi che guidano il cambiamento evolutivo degli organismi e dell'ambiente, dei meccanismi adattativi che agiscono a differenti livelli di organizzazione (a livello biochimico-metabolico, dell'organismo, della popolazione e dell'intero ecosistema), delle dinamiche delle componenti biotiche e abiotiche dell'ambiente e delle loro interazioni al variare delle condizioni climatiche e di uso del territorio.
A completamento di queste conoscenze di base, lo studente acquisirà, inoltre, competenze specifiche per quantificare e monitorare nel tempo la biodiversità a diversi livelli di organizzazione (dalla diversità genetica, a quella specifica ed ambientale), per valutare e gestire i cambiamenti di origine naturale e antropica degli ecosistemi, per pianificare e gestire interventi che modificano il funzionamento degli ecosistemi naturali e degli agroecosistemi, per la gestione di processi di insegnamento/apprendimento, e la comunicazione in campo naturalistico e ambientale e per la valorizzazione e conservazione del patrimonio naturale e culturale.
Tali competenze potranno essere applicate a livello nazionale ed anche all'interno di progetti internazionali. Nelle realtà lavorative i laureati potranno far valere proficuamente la loro preparazione interdisciplinare che permetterà loro di interloquire con esperti provenienti da altri ambiti culturali (ingegneri, architetti, agronomi, sociologi, economisti).
Career opportunities
l laureato magistrale sarà in grado di gestire ed organizzare, anche in équipe con altri professionisti e in ambito internazionale, progetti destinati alla conservazione, gestione, tutela e valorizzazione delle risorse naturali.
• Paleontologi
• Botanici
• Zoologi
• Curatori e conservatori di musei