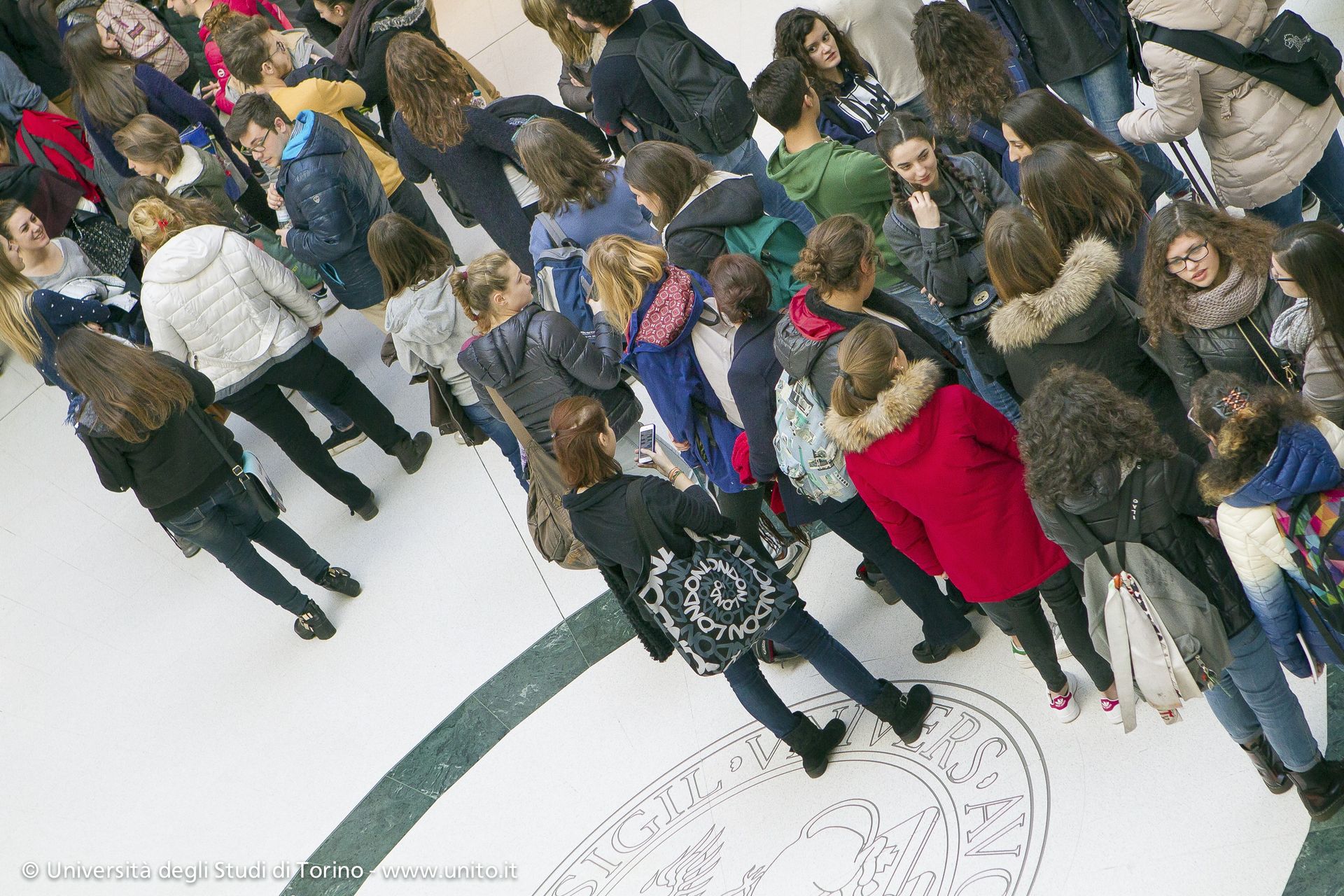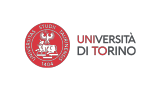 Metodi statistici ed economici per le decisioni
| | |
| --- | --- |
| Study location | Italy, Torino |
| Type | POSTGRADUATE DEGREE, full-time |
| Nominal duration | 2 anni. Il tipo di iscrizione (a tempo pieno o part-time) può essere scelto di anno in anno. (120 ECTS) |
| Study language | Italian |
Tuition fee

€2,800 per year

Per l'anno accademico 2022/2023 l'importo del contributo studentesco era compreso tra 156€ e 2.800€ all'anno.

Per informazioni sul contributo previsto per l'anno accademico 2023/2024 consulta la pagina dedicata sul portale di Ateneo. Alla stessa pagina potrai verificare come richiedere una riduzione o un esonero dal contributo studentesco per l'anno accademico 2023/2024.

Application fee

€50 one-time

Il contributo obbligatorio per l'invio della candidatura deve essere pagato entro le scadenze previste dalla finestra. L'importo del pagamento rimane invariato sia che si selezionino 2 corsi di studi o uno solo. L'importo non è rimborsabile.
Entry qualification

First cycle diploma (BA, Undergraduate diploma)

Per accedere ai corsi di laurea magistrale ad accesso libero è necessario essere in possesso di un titolo accademico di primo livello con durata legale di almeno 3 anni, di specifici requisiti curriculari, e di un'adeguata preparazione personale.

I candidati devono essere in possesso di un titolo di Laurea Triennale in Scienze statistiche o equivalente oppure:

• competenze in Statistica e Statistica applicata: almeno 12 crediti ECTS nelle materie Statistica, Statistica Economica, Statistica Sociale, Probabilità e Statistica Matematica, Econometria;
• competenze in Matematica e Matematica applicata: almeno 9 crediti ECTS nelle materie Matematica per l'economia, Algebra, Geometria, Analisi Matematica;
• competenze in altre discipline al fine di raggiungere i 50 crediti ECTS totali richiesti nelle materie: Ingegneria Economico-Gestionale, Informatica, Fisica Matematica, Analisi Numerica, Ricerca Operativa, Demografia, Economia Politica, Politica Economica, Economia pubblica, Economia Applicata, Economia Aziendale, Economia e Gestione delle Imprese, Finanza Aziendale, Organizzazione Aziendale, Economia degli Intermediari Finanziari.

The entry qualification documents are accepted in the following languages: English / French / Italian / Spanish.

Se i documenti sono rilasciati in una lingua diversa da quelle precedentemente elencate, oltre all'originale è necessario allegare la traduzione ufficiale certificata.
| | |
| --- | --- |
| Territory requirements | Questo corso di laurea magistrale ha a disposizione 50 posti riservati a candidati non-EU residenti all'estero. |
Language requirements

Italian


La conoscenza della lingua italiana sarà verificata durante il colloquio di ammissione.
| | |
| --- | --- |
| Other requirements | A motivation letter must be added to your application. |
Overview
Il Corso ha l'obiettivo di formare professionisti, manager e ricercatori che sappiano coniugare un'approfondita capacità di gestione ed analisi di dati osservazionali con le competenze specifiche dei settori delle scienze umane, ove l'analisi dei dati è risorsa fondamentale per la valutazione e a supporto dei processi decisionali.
A tale scopo, a corsi prettamente metodologici e di carattere generale si affiancano corsi mirati ad applicazioni particolarmente rilevanti nello studio delle scienze sociali e all'acquisizione di competenze più specifiche per l'analisi di fenomeni propri degli ambiti economico-sociale ed epidemiologico.
La formazione del laureato è quindi volta a superare le barriere disciplinari tra analisi statistica, economica e sociale, puntando alla creazione di una figura professionale con competenze specifiche, ma dotata di una flessibilità culturale che va oltre la specificità dei singoli ambiti di applicazione.
Career opportunities
La collocazione professionale dei laureati include ruoli di ricerca, supporto alle decisioni e coordinamento nelle imprese, nelle amministrazioni pubbliche e nei centri di ricerca.
Alcuni profili professionali di riferimento per il laureato magistrale in Metodi Statistici ed Economici per le Decisioni sono:
• data analyst in imprese, banche, assicurazioni ed enti pubblici;
• esperto di marketing;
• ricercatore in ambito economico-sociale e medico-epidemiologico;
• dirigente nelle organizzazioni pubbliche e private;
• progettista e manager dei sistemi di "data warehouse" aziendali;
• dirigente dei servizi statistici delle amministrazioni pubbliche;
• consulente strategico d'impresa;
• specialista dati nei servizi sanitari e di epidemiologia.