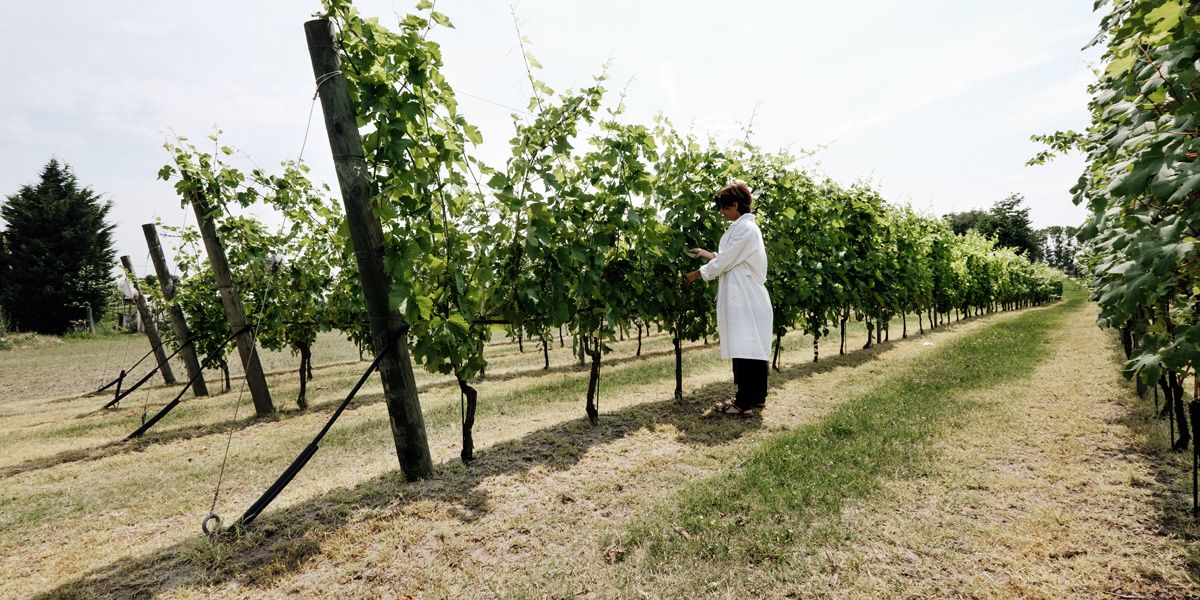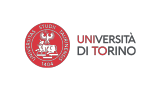 | | |
| --- | --- |
| Study location | Italy, Grugliasco |
| Type | POSTGRADUATE DEGREE, full-time |
| Nominal duration | 2 anni. Il tipo di iscrizione (a tempo pieno o part-time) può essere scelto di anno in anno. (120 ECTS) |
| Study language | Italian |
Tuition fee

€2,800 per year

Per l'anno accademico 2022/2023 l'importo del contributo studentesco era compreso tra 156€ e 2.800€ all'anno.

Per informazioni sul contributo previsto per l'anno accademico 2023/2024 consulta la pagina dedicata sul portale di Ateneo. Alla stessa pagina potrai verificare come richiedere una riduzione o un esonero dal contributo studentesco per l'anno accademico 2023/2024.

Application fee

€50 one-time

Il contributo obbligatorio per l'invio della candidatura deve essere pagato entro le scadenze previste dalla finestra. L'importo del pagamento rimane invariato sia che si selezionino 2 corsi di studi o uno solo. L'importo non è rimborsabile.
Entry qualification

First cycle diploma (BA, Undergraduate diploma)

Per accedere ai corsi di laurea magistrale ad accesso libero è necessario essere in possesso di un titolo accademico di primo livello con durata legale di almeno 3 anni, di specifici requisiti curriculari, e di un'adeguata preparazione personale. Quest'ultima verrà verificata attraverso un colloquio (tenuto in lingua italiana per via telematica).

La verifica dei requisiti curriculari verrà svolta da apposita Commissione nominata dal Consiglio del Corso di Studi attraverso l'esame dei titoli didattici presentati dal singolo candidato che dovranno includere un congruo numero di esami di matematica, chimica, fisica, biologia, produzioni vegetali e animali.

Le conoscenze di base oggetto della verifica dell'adeguatezza della personale preparazione sono specificate nel Syllabus e di seguito riportate:

- Microbiologia agraria: biologia e fisiologia dei microrganismi procarioti ed eucarioti di interesse agrario.
- Produzioni vegetali: colture erbacee alimentari e non alimentari e piante arboree da frutto di maggior interesse per l'agricoltura italiana.
- Difesa: principali insetti e parassiti vegetali delle piante coltivate e conoscenze di base sulle strategie di difesa.
- Ingegneria agraria: conoscenza delle macchine agricole in funzione delle diverse tipologie aziendali.
- Zootecnica: conoscenze di base degli animali oggetto di allevamento e principi di nutrizione e alimentazione.
- Lingua inglese: capacità di traduzione e comprensione.

The entry qualification documents are accepted in the following languages: English / French / Italian / Spanish.

Se i documenti sono rilasciati in una lingua diversa da quelle precedentemente elencate, oltre all'originale è necessario allegare la traduzione ufficiale certificata.
| | |
| --- | --- |
| Territory requirements | Questo corso di laurea magistrale ha a disposizione 50 posti riservati a candidati non-EU residenti all'estero. Questi posti sono in comune con tutti i curricula di Scienze agrarie. |
Language requirements

Italian


La conoscenza della lingua italiana sarà verificata durante il colloquio di ammissione.
| | |
| --- | --- |
| Other requirements | A motivation letter must be added to your application. |
Overview
Il Corso di Laurea Magistrale in Scienze Agrarie intende formare esperti con un'ampia e multidisciplinare preparazione, per operare in autonomia con compiti progettuali, decisionali e direttivi nell'ambito dei sistemi agrari.
Il Corso di Laurea prevede un'ampia parte comune, nella quale sono acquisiti conoscenze fondamentali e strumenti professionali tramite alcune discipline del genio rurale, delle produzioni animali, dell'ambito economico-gestionale e della metodologia statistica. Si articola successivamente in unità didattiche volte all'acquisizione di conoscenze specifiche che forniscono la necessaria specializzazione nelle seguenti aree:
• Area della produzione e gestione, individuata da insegnamenti relativi alla produzione agraria, qualitativa e quantitativa, con particolare riferimento alle proprietà del suolo, alla produzione e difesa delle piante coltivate e alle filiere produttive agricole, comprendendo anche le tematiche dell'economia agro-industriale e ambientale;
• Area dell'ingegneria agraria, individuata da insegnamenti relativi agli aspetti dell'economia politica e dell'estimo, della topografia e cartografia del territorio rurale, nonché delle costruzioni e degli impianti di strutture rurali, anche in relazione all'impatto ambientale, alle risorse idriche e ai sistemi energetici.
Parte degli insegnamenti saranno erogati in lingua inglese per migliorare la formazione di specifici gruppi di studenti più interessati ai temi della sostenibilità dei sistemi aziendali anche in chiave internazionale.
Career opportunities
• Agronomi
• Forestali